Health and Wellness of Central Florida Reviews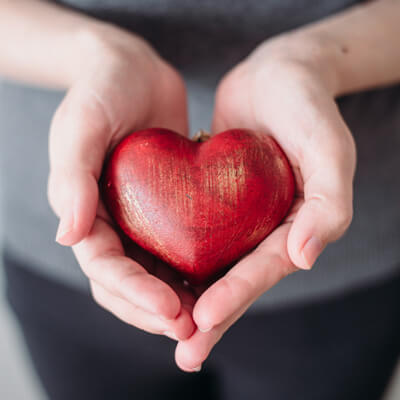 What Our Patients Say
At Health and Wellness of Central Florida we love when patients share with us their feedback and comments after chiropractic care. Please read our patient testimonials below to see what other people have achieved through their tailored treatment plans with us.
Share your stories too! Click here to send us your feedback so that we can help to spread the word about the benefits of natural Health and Wellness of Central Florida care.
For more information, or to schedule an appointment contact us today.

The body has an amazing ability to heal itself, but sometimes it needs help. I am addressing not just the structural manipulation. He analyzed my blood test to formulate a protocol specifically for my needs. Not quite one week into the plan, I have noticed impressive improvement in my vision, the ability to taste and smell and an increase of energy. He has done what medical doctors touting nutritional health therapies failed to do for me. Thank you, Dr. Martinez!
– Diane
Dr. Bob Truly Cares About Your Health!
It took me a long time to find the right chiropractor and I am glad I waited. Dr. Martinez is wonderful and has a great way with his patients. He takes the time to get to know who you are and what your needs are. He truly cares about your health and wants to improve it and help you to have a healthier life. Thanks Dr. Martinez!
– Lauren J.
Happy Patient
Very happy with Dr. Bob!
– Christopher A.
Thankful
I felt better right away. I am so thankful that I came here and look forward to gaining better overall health.
– Jennifer D.
Treated Like Family
We absolutely love you guys! Even our kiddos (not patients) are treated like family. We love that we never leave with questions and that you all listen so well. Thank you!!!
– Michelle B.
Amazing Experience
The experience I received at the doctor's office was so amazing that I almost forgot about my pain!
– Edwin N.

Health and Wellness of Central Florida Reviews