Pediatric Chiropractic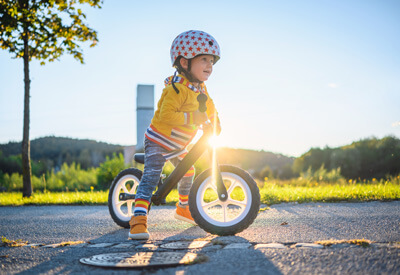 The more kids run, jump, and throw themselves headlong into life, the more they throw their bodies out of balance. When left unaddressed, all that damage can accumulate and lead to long-term health issues.
Pediatric care helps active children stay in alignment and heal from injury to prevent long-term complications from subluxations in the spine. At Health and Wellness of Central Florida, we help the body maintain its natural state of balance throughout childhood and adolescence. Our care makes a lifetime of natural wellness possible. Healthy kids grow up to become healthy adults!
NEW PATIENTS

What to Expect
Please come in 15 minutes before your child's first appointment to fill out some paperwork. Your child is free to wear anything appropriate.
During this first visit, Dr. Bob will do a simple exam and health history to see what's going on. Once we've arrived at a detailed understanding of the problem, he will use the Arthrostim instrument to provide a gentle adjustment. We get that manual adjustments can feel scary for kids, so we keep visits calm and fun with an easier approach that still gets the job done.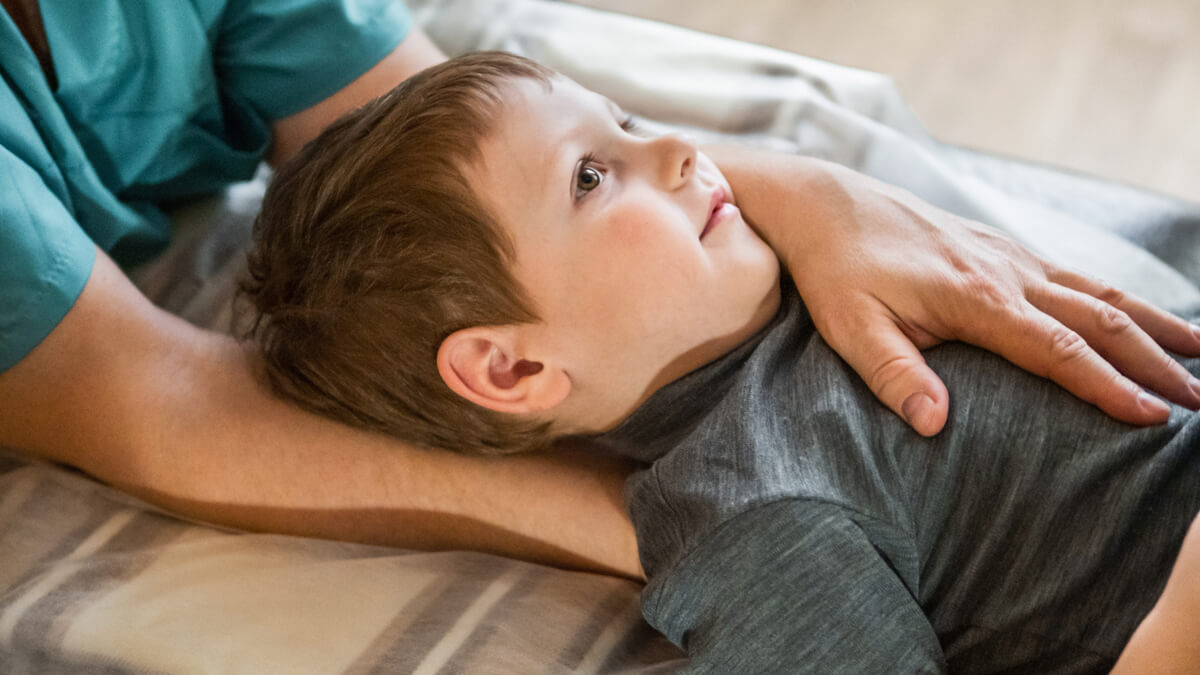 Working With Both Parents and Kids
We explain every detail of care to parents with honesty and transparency so you stay in charge of your child's health.
It's also important to us to make sure kids feel comfortable throughout each appointment. Dr. Bob doesn't wear a frightening white coat or use formal language. Instead, he talks to kids at their level, using jokes and kindness to make sure children feel at ease. Parents have told us their children get excited every time they hear, "We're going back to Dr. Bob!"
One girl came in with foot pain that had come on suddenly. After doing some testing and imaging, we diagnosed her with a severe sprain and did seven sessions of PEMF therapy. That's all it took—after that, she was back to walking and feeling energized again!
Please note that we only see children of pre-existing patients.
Book Now
We'd love to help your child take their first steps toward wellness. Schedule a visit today.
CONTACT US

Pediatric Chiropractic Spring Hill, Lutz, Land O' Lakes FL | Health and Wellness of Central Florida