Spinal Decompression at
Health and Wellness of Central Florida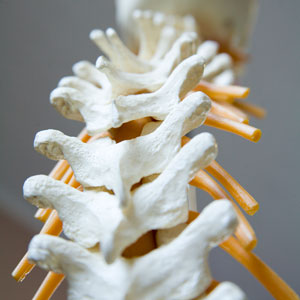 Spinal decompression is a type of mechanical traction that may help relieve neck or low back pain, sciatica and other symptoms. Spinal decompression works by stretching the spinal vertebrae slowly and gently.
This stretching takes pressure off the spinal disks, which are soft cartilage cushions between the bones in your spine. A vacuum effect within the disc is created to draw in the disc bulge.
This results in decreasing the size of the bulging or herniated disks taking pressure off nerves and other structures in your spine. This in turn, helps the movement of nutrient-rich fluids into the disks so they can heal.
Find Out If Spinal Decompression Is For You
Dr. Martinez offers a complimentary consultation to those interested in seeking alternative means other than surgery for low back or neck pain. Contact our office today to see if you are the right candidate for decompression therapy.
CONTACT US »


Spinal Decompression Spring Hill, Lutz FL | (352) 686-1686