Covid-19 Message
To all of our valued patients,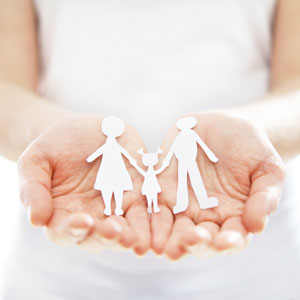 We are open during our regular hours as our commitment to you and your health. With concerns associated with the recent outbreak of the Coronavirus, Dr. Martinez would like to assure everyone that we have always followed universal precautions in maintaining a safe, healthy chiropractic care environment.
All surfaces in our treatment rooms are wiped down between each and every patient. We use a disinfecting wipe that kills viruses (including COVID-19), as well as other harmful microorganisms. The office is cleaned daily and the reception area as well as door handles are disinfected several times throughout the day.
Hand sanitizer is available at the front desk and in treatment rooms for patients and staff. We also always wash our hands between patients. You can rest assured that we are following all guidelines set forth regarding office disinfection.
Dr. Martinez has advised staff to remain at home if ill, and we ask that you cancel your appointment if you are ill as well. Please keep us updated on your health status so we can protect ourselves and other patients.
Thank you for understanding, and rest assured that we are doing everything we can to keep our chiropractic office clean and safe for everyone.
Sincerely,
The Health and Wellness of Central Florida Team

Health and Wellness of Central Florida | (352) 686-1686